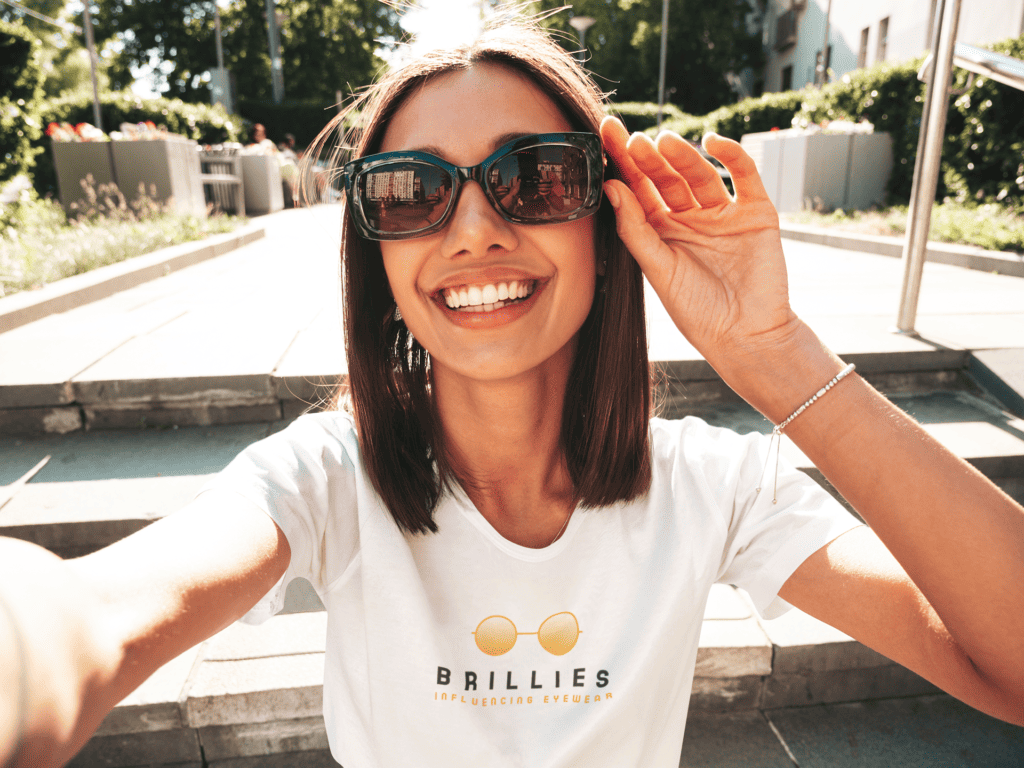 Influencing Eyewear
Welcome to Brillies.co, the online destination for all of your sunglasses needs! We are proud to offer a wide selection of stylish and unique eyewear that is sure to make you stand out from the crowd. Our slogan "Influencing Eyewear" speaks perfectly to our mission – providing fashion-forward sunglasses that will help you express yourself in any situation. Whether it's a day at the beach or an evening out on the town, we have something perfect for everyone! So come explore our collection today and find your new favorite pair of glasses!
---
Meet the Visionaries Behind Brillies.co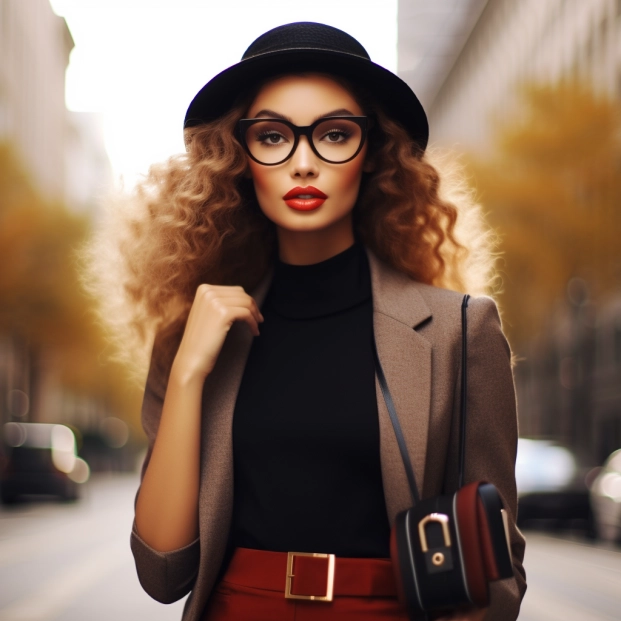 Lydia E. (Founder and Chief Stylist)
I'm Lydia E., a seasoned fashion stylist with a passion for crafting impeccable looks through appropriate fashion and eyewear.
With years of experience in the industry, I bring a keen eye for style and a deep understanding of how the right eyewear can elevate any ensemble.
As the driving force behind brillies.co, my blog is a curated space where I share insights, trends, and tips on choosing the perfect eyewear to complement individual styles.
I'm also an author of the book "How to Read a Dress: A Guide to Changing Fashion from the 16th to the 21st Century" which is sold on Amazon. Join me on a journey of sartorial discovery, where fashion meets functionality, and every accessory tells a unique story.
Email: lydia@brillies.co
Martin J.F (Eyewear Expert and Analyst)
Greetings, fashion aficionados! I'm Martin J.F, your dedicated Eyewear Expert and Analyst here at Brillies.co.
Within the dynamic realm of fashion and eyewear, my mission is to provide you with a profound understanding of the ever-evolving trends in eyewear.
Delving into in-depth analyses, I unravel the intricacies of the latest eyewear designs and technologies. Your eyewear choices are a statement of style, and I'm here to guide you with expert insights that elevate your fashion experience.
Feel free to reach out at martin@brillies.co for a personalized exploration of the fascinating world of eyewear.
Email: martin@brillies.co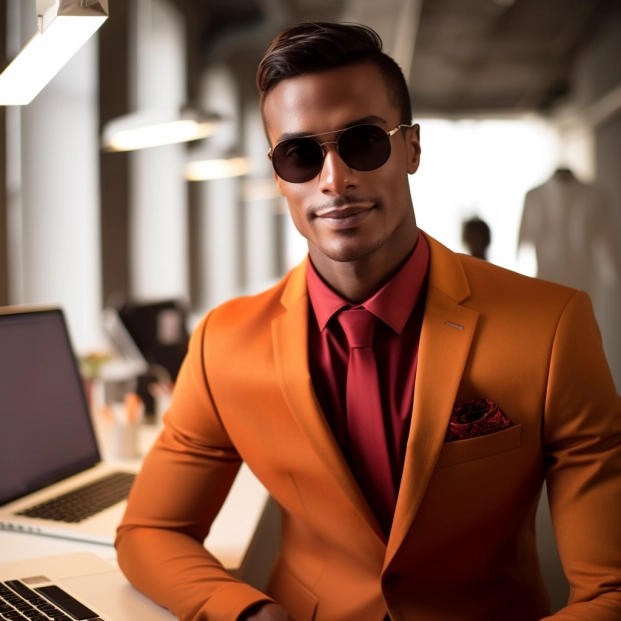 Christopher R. – Fashion Trend Curator
Hello, trendsetters! I'm Christopher R., your Fashion Trend Curator at Brillies.co. Immersed in the thrilling intersection of fashion and eyewear, my role is to curate and present the most exciting trends, tips, and perspectives that will amplify your fashion journey.
Beyond just showcasing what's in vogue, I strive to offer unique insights into the evolving landscape of style.
Whether you're seeking the latest runway-inspired looks or exploring avant-garde eyewear choices, I've got you covered.
Join me in navigating the ever-changing currents of fashion and eyewear by staying connected at christopher@brillies.co. Your style evolution starts here!
Email: christopher@brillies.co
Mailing Address: 8575 Sheffield Rd. San Gabriel, CA 91775
Phone number: +1-409-905-3696
Our Ethos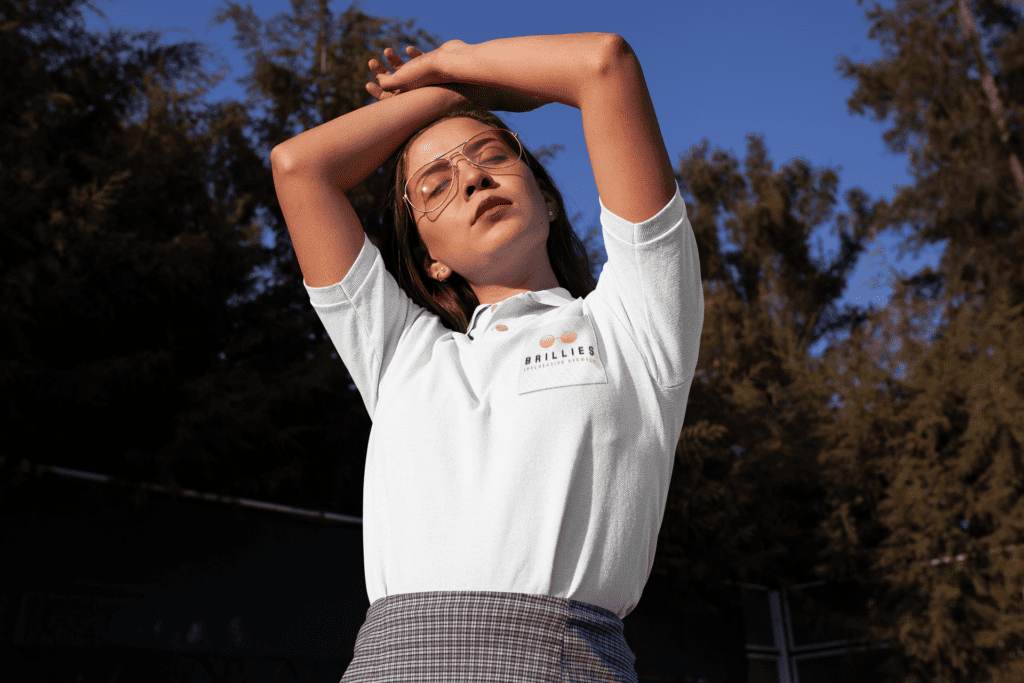 We believe in sunglasses for every occasions
We believe that sunglasses are the perfect accessory for any occasion! Whether you're headed to a wedding, going on vacation or just walking around town, they can make your outfit look more pulled together and stylish. We know how important it is to have options when shopping for sunglasses – which is why we offer a wide selection of styles in different shapes and colors so you can find the perfect pair that suits your individual style. 
We believe in never missing the best shades
We believe that everyone should be able to find the perfect pair of sunglasses for their style and face shape. That's why we never miss out on finding you the best shades! With our extensive selection from all kinds of brands, you're sure to find something that fits your needs perfectly – whether it's classic aviators or trendy cat-eyes.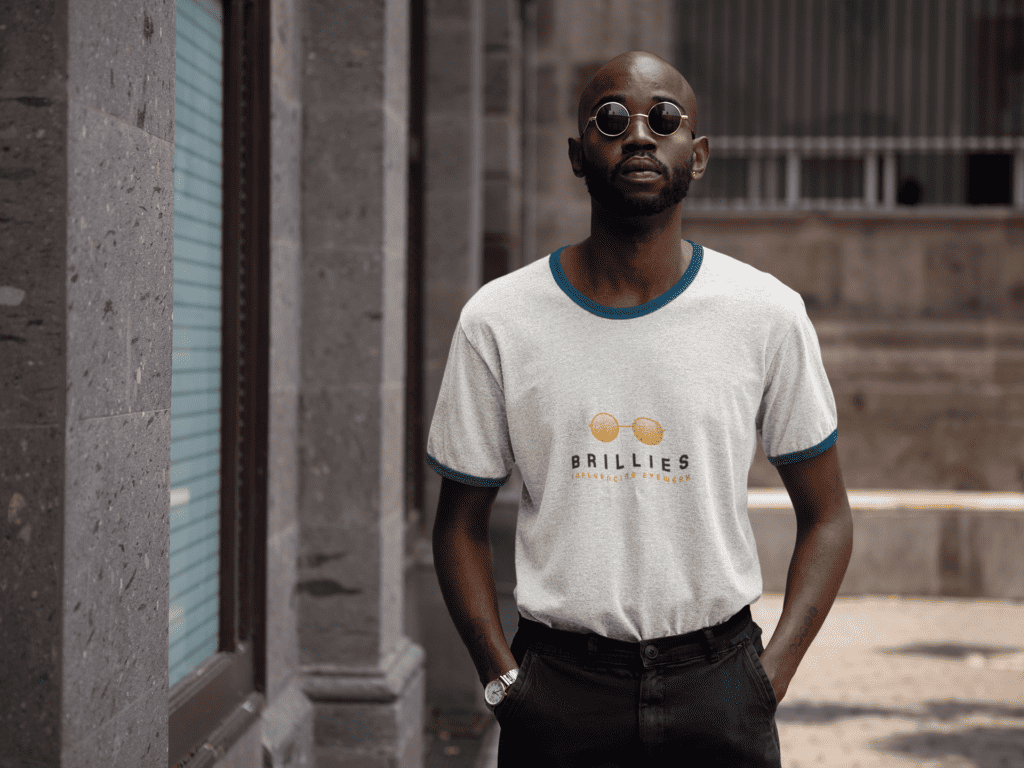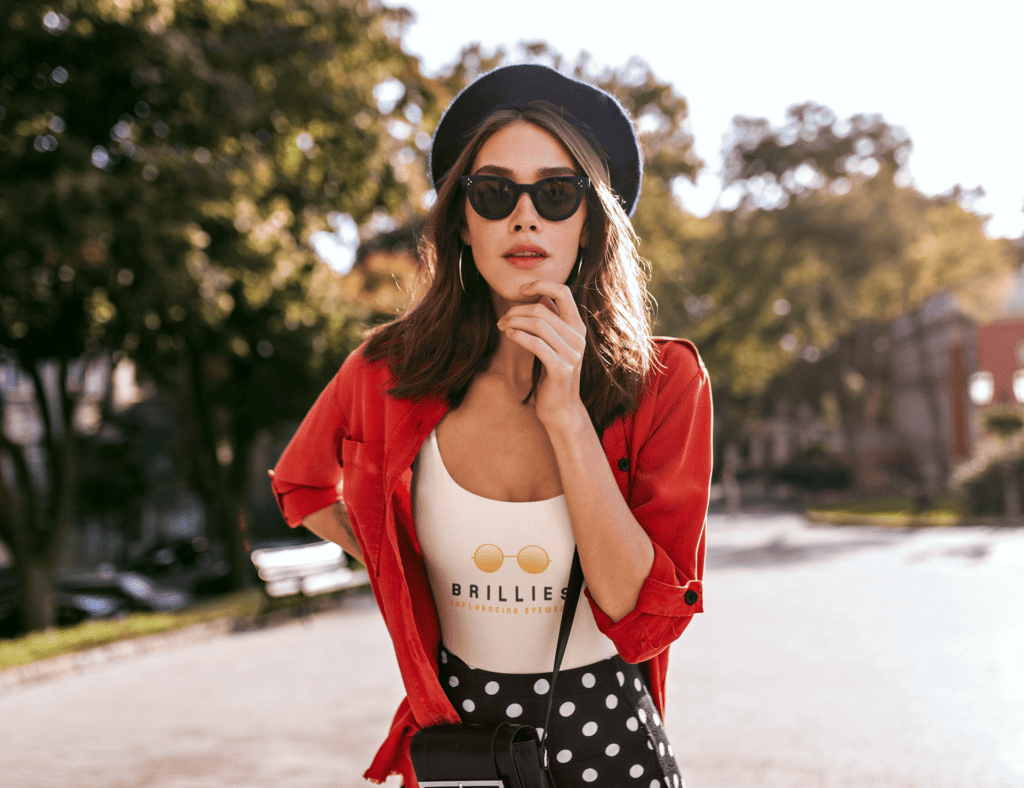 We believe in standing out from the crowd with the perfect sunglasses
We believe sunglasses are the perfect accessory for standing out from the crowd. Our selection of styles is sure to turn heads and make you feel confident in your own unique sense of fashion. With our range of colors, shapes, sizes and materials available – there's no limit to how far you can express yourself through your shades! 
Official Merchandise