VINTAGE: THE PLAN TO SAVE THE PLANET
Fast fashion = waste. The solution? Vintage.
Every year our planet is polluted & damaged by millions of pounds of plastics, nylons, and acrylics.
We can fight that.
Here's the plan – Let's reuse the past and preserve the future by minimizing our waste. Let's start using what's here, instead of constantly creating more.
Hard-Hitting Fast Fashion Facts
1. "Three out of five fast fashion items end up in a landfill" (Clean Clothes Campaign, 2019)
2. "Washing, solvents, and dyes used in manufacturing are responsible for one-fifth of industrial water pollution" (McKinsey, 2020)
3. Fast fashion brands use open-loop production cycles that pollute water and land" (The New York Times, 2019)
4. "The fashion industry is responsible for 8% of carbon emissions" (UN Environment, 2019)
THE SOLUTION :
VINTAGE DEADSTOCK
99% of our products are deadstock vintage. They were made at least 20 years ago, but went unsold to the public. Most are in their original packaging.
This gives us a rare opportunity to recycle, reduce, and reuse these untouched vintage gems.
OUR EFFORTS AS A #SMALLBUSINESS
Brillies Sunglasses started as a small Etsy shop in 2017 and has grown into a thriving vintage eyewear community. We aim for transparency, authenticity, and inclusivity in everything we do.
Brillies Gives Back: During the onset of the pandemic Brillies sourced and sent vintage PPE to hospitals and healthcare workers. We donate a portion of profits to various charities that support the planet, human rights, and other small businesses.
BLOG POST
10 October 2020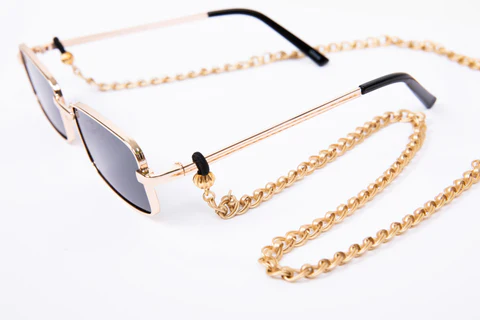 News
10 October 2020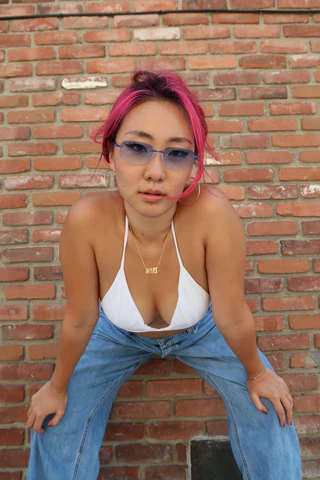 News
10 October 2020
10 October 2020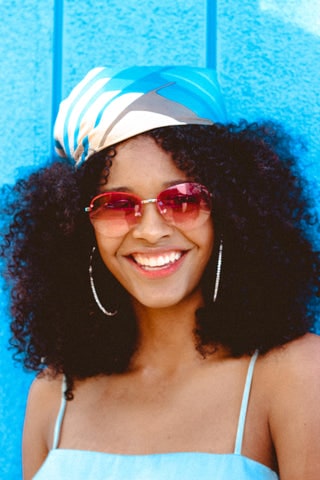 News
10 October 2020